Shelter Animals of the Week: Chloe and Finn


It's no secret we love animals here at Rocket Matter. Collectively, we have given many dogs, cats, bunnies, a turtle, a bird, and even a boa constrictor a home. However, we know not all animals are so lucky. Millions of loving creatures are living in shelters, often lacking attention, love, and care. That's why we want to help out! With our new series—Shelter Animals of the Week–we'll feature a new pet you can adopt. Of course, not all of them will be in your area, but maybe you know someone who can provide a home.
The bigger idea is that, hopefully, our Pets of the Week will help remind you to contact your local shelter next time you're looking for a pet.
Remember, lawyers deal with a lot of stress and having a pet can make people happy and reduce anxiety. So if you're a lawyer, it just makes sense: Get a pet!
This week's shelter pets:
Chloe, a short-haired baby kitten at Animal Rescue New Orleans (ARNO.)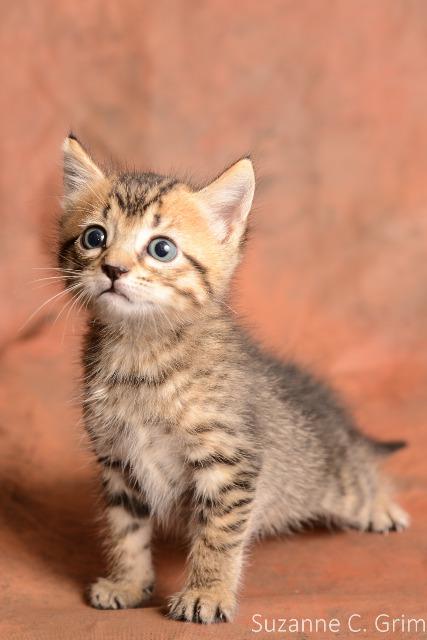 ARNO is a great shelter that always has a lot of animals up for adoption. For instance, here's another guy looking for a home:
Finn, a young black mouth cur.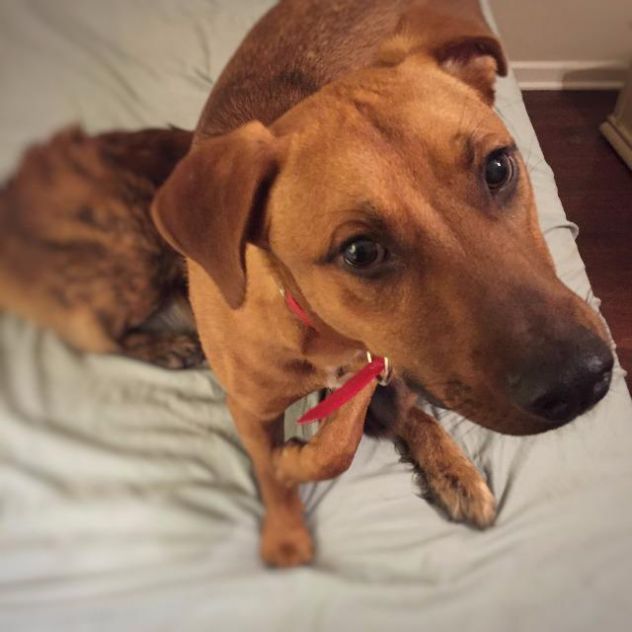 Here's what ARNO has to say about Finn:
Finn came to us from a rural shelter and is currently in a foster home. His foster reports that Finn is a fun-loving, goofy pupper looking for his forever home. At his foster home, Finn's sunny personality has really sparkled. Finn loves other dogs and enjoys a boisterous wrestling match with anyone who will play along. He's easily socialized with other dogs and wrestled happily with multiple other pups. When he's flying solo, Finn keeps himself entertained by hiding and finding his stuffed toys around the house. This happy doggo is smart and food-motivated—with a handful of treats, he's ready to learn any trick you want to teach him. He's learning leash manners and would be a great companion at bars and patios or on walks in the park. Even when he's playing with his bros, Finn loves coming to check in with a loving nudge while you're cooking or chilling on the couch. And, while Finn looks like there may be some hound in his family tree, he's not a big barker when he's in the house or out in the yard. Finn would be a perfect addition to any family, regardless of whether Finn would be joining another dog buddy or ruling the roost on his own.

Subscribe to our Newsletter & Stay up to date with the latest articles, educational resources, and news.